Many people may argue that they don't see the point of hiring a limousine to go to a specific event. A cab may as well serve the purpose. Mark you, to them a cab only comes second to driving on their own or taking a bus or the subway. This may be true in some situations but if an important social function is in question, there is much to be considered. Whether you agree with the notion or not, here are some advantages of hiring a limo that am sure you cannot dispute.
It is super fun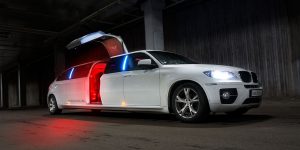 The whole point of luxury is to have fun and enjoy every minute of your time. Sure, taking a cab or using public transportation may be a cheap and effective way of getting to your destination but it is also too normal and boring. You can stick to that routine for the rest of your life as you go to work every day but in certain occasions, you need to break away from the norm and do something that is absolutely fun.
Safety
Hiring a limousine is the ultimate mark of safety when it comes to road transportation. Unlike a cab, once you hire the limo, it is at your beck and call until your stipulated time is over. If you forget any of your belongings in a cab, the chances of retracing it are minimal. Drinkers and party animals can attest to this. It is very difficult to go drinking and then retrace your steps back to your apartment through the subway or a bus. Chances are you might get robbed or drop your priced possessions along the way.
Cost-Effective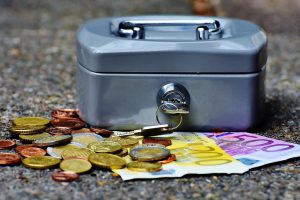 Most people assume that hiring a limo is a thing for the rich. It may be true in some cases but then again it is all a matter of perspective. Imagine you and five of your friends are going out to party or on a sightseeing adventure. It is much cheaper for the six of you to chip in and hire a single vehicle instead of each and every person driving their own. You can all travel together comfortably without breaking the bank.
Prestige
All human beings love attention no matter how little or great. Every person wants to be recognized. You may not be known for many great things but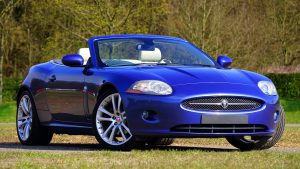 pulling up to a party in a limousine is a sure way for you to be noticed even if it is for a single day. You may be feeling out of place in a certain group of people but showing up in style will definitely earn you some respect. It also shows that you value yourself and you have no problem treating yourself once in a while.
Whatever your reasons for hiring a limousine might be, it is always worth it since it will leave you feeling better about yourself after the whole experience. It all boils down to feeling better than you already are. This is one venture that is bound to leave you with some solid memories for sure.